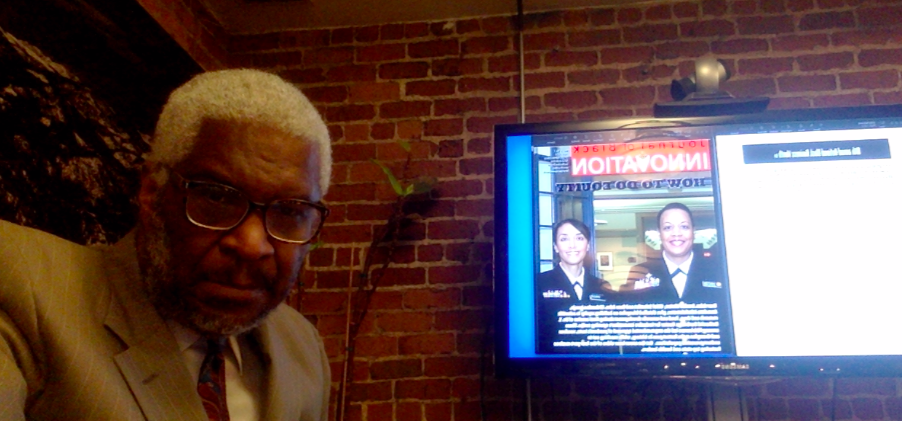 18th annual national black business month
Our10Plan: the African-American economic strategy
Frederick E. Jordan Sr. PE and John William Templeton have spent a combined century as Black business owners and battlers for a fair marketplace. Their insight and experience created the first longitudinal research for Black innovators. Our10Plan gives a set of nationwide, industry and local achievable objectives through the Ten Key Factors for Black Business Success and the accountability of the Black Business Affinity Index.
Healthcare is our leading sector
the leverage point is economics
3 million points of change
The first office of the federal government was in a Black-owned business, which is the oldest building in New York City. The first building in Chicago was a Black-owned business. The first hotel in Los Angeles was a Black-owned business. Another Black-owned business funded the campaign to bring California into the Union. Only Black-owned businesses will create the good paying jobs that lift our communities out of poverty and despair. With precision and clarity, the 18th annual National Black Business Month matches unprecedented opportunities for domestic and international growth with the talent that has been overlooked. We are identifying Ten for a Billion companies with competitive advantages to grow globally and working with local partners to grow anchors in each metropolitan areas.
Created with